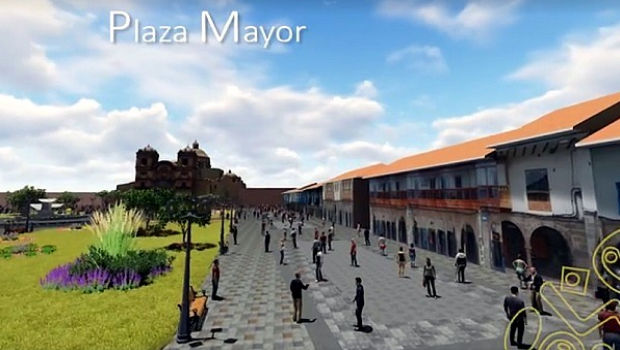 What Cusco tours could look like in 2025
Sightseeing around Cusco could be a vehicle-free experience by 2025, according to a proposed plan unveiled yesterday by city officials.
Conceived with UNESCO and funded by the World Bank to the tune of $800 million, the Qhapaq Ñan 2 plan would convert Cusco's center into a pedestrian-only zone to enhance and conserve the World Heritage site.
That means no cars whatsoever when you tour the Main Plaza, the Plaza de San Blas, Plaza San, Avenida El Sol to the Coricancha-Santo Domingo temple, Calle Plateros and other important sites in the Imperial City.
City planners and are also looking at a comprehensive makeover of Cusco's public transportation system, promising to be able to deliver commuters from any outer neighborhood to the historic center in no more than 15 to 20 minutes.
But there is more. The plan calls for transforming the 5-hectare Wanchaq train yard at the end of Avenida del Sol into a giant pedestrian "City Center" park.
Finally, the plan calls for investing $520 million to convert Velasco Astete Airport into a municipal park once the new international airport in Chincheros is completed.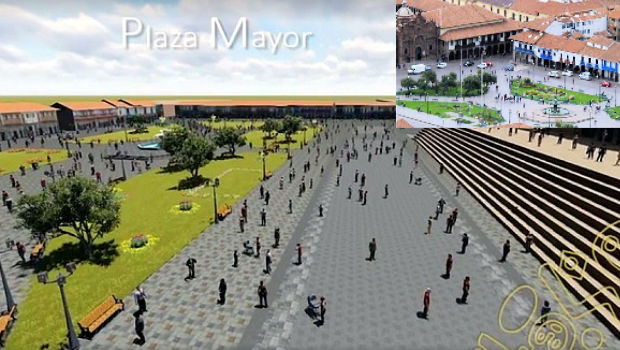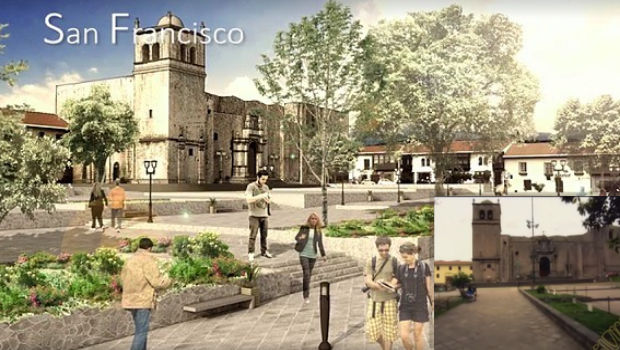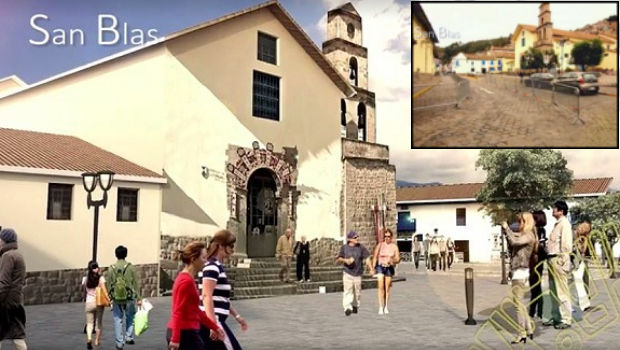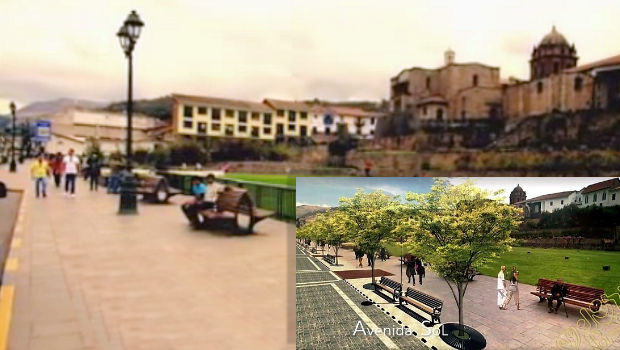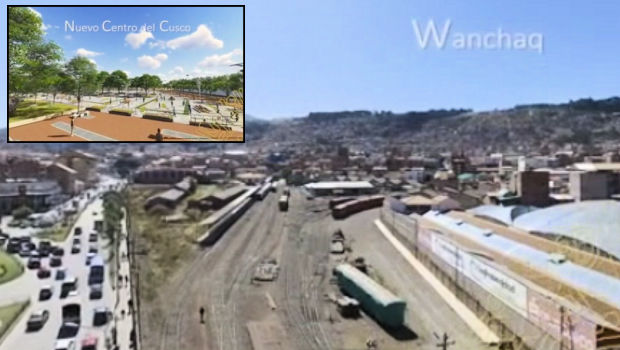 The following video describes the proposed Cusco 2025 Plan: