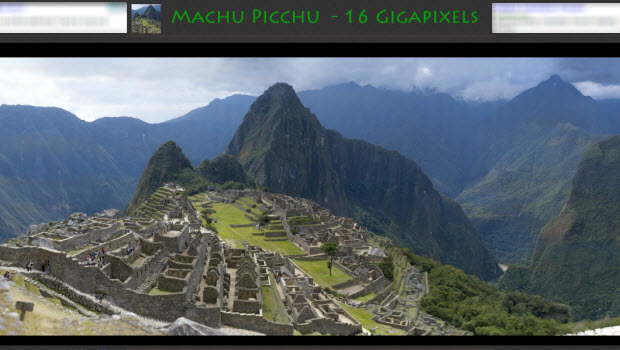 Travelers flocked to Machu Picchu in record numbers in 2013
The number of visitors to Machu Picchu reached a new historic high last year, with nearly 1.2 million people exploring the ancient Inca citadel.
The record-breaking figure of 1,177,308 visitors is contained in the annual totals published by the Ministry of Foreign Commerce and Tourism (MINCETUR).
Built in the 15th century by the 9th Sapa Inca Pachacutec, Machu Picchu is considered by most who come to Peru a must-experience. Their Cusco vacation would not be complete without it.  Changes are afoot to ensure the preservation of the monument, which has seen an exponential increase in tourist traffic over the past 20 years.
And Peruvian authorities are working on developing Peru's other amazing ancient archaeological sites to help take some of the pressure off Machu Picchu.
If you like this post, please remember to share on Facebook, Twitter or Google+