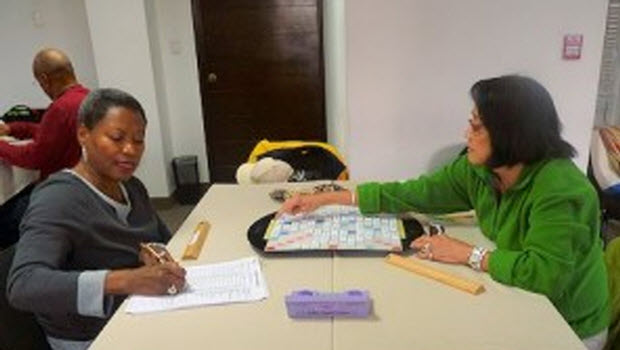 Peru Tour and Scrabble® Tournament 2013 kicks off
The first round of the 2013 Peru Tour & Scrabble® Tournament kicked off on Sunday in Lima's Miraflores district.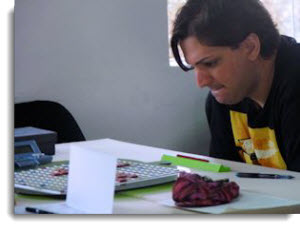 While non-participating members of the group took Sunday to explore Peru's capital city, tournament director and player Rich Baker organized his 12 fellow traveling competitors into Collins and TWL divisions A and B and broke out the tiles.
Peru Tour & Scrabble® Tournament participants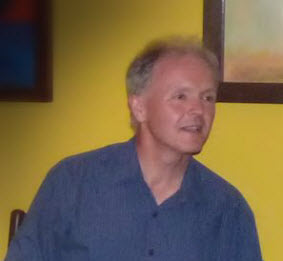 This Peru trip is the 15th for Rich Baker, of Eureka, Calif. As a registered director with the North American Scrabble Players Association, Rich has been organizing these tournament trips since May 2000.
He sat out the first round of play on Sunday in the CSW because his scheduled opponent, Chris Cree, was occupied playing in the first TWL round.
He'll jump in when the group resumes play in Cusco's Sacred Valley of the Inca later in the week.