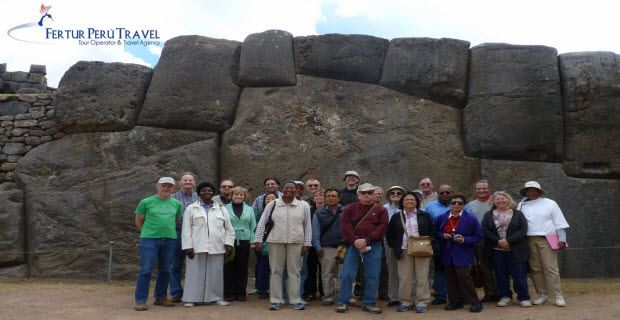 Congratulations to winner of the 2013 Peru Tour & Scrabble Tournament
Chris Cree, of Dallas, Texas, was the winner of the 2013 Peru Scrabble® Tour & Tournament.
Chris, who is co-president of the North American Scrabble Players Association, took the TWL prize with 10 wins and 2 losses.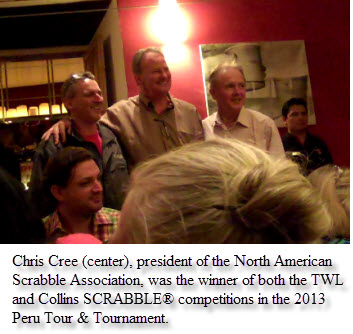 Stefan Rau, of Hudson, NY, won 2nd place in Division A with 8 wins and 4 losses.
Chris went on to claim victory in the CSW Division A competition, as well, with 8 wins and 4 losses. Bob Linn, of Potomac, MD., took 2nd place.
Scrabble® Tour organizer Rich Baker, of Eureka, CA., took 3rd place in the Collins competition with a 6-6 record.
Division B of the TWL was particularly hard fought, with only two wins separating the top and bottom of the group.
The Division B winner was Robert Wayne Scruggs of Stockbridge, GA.
The competitions were interspersed with tours of Lima, Cusco, the Sacred Valley and Machu Picchu.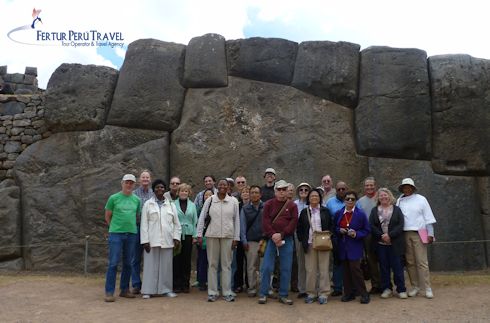 If you like this post, please remember to share on Facebook, Twitter or Google+