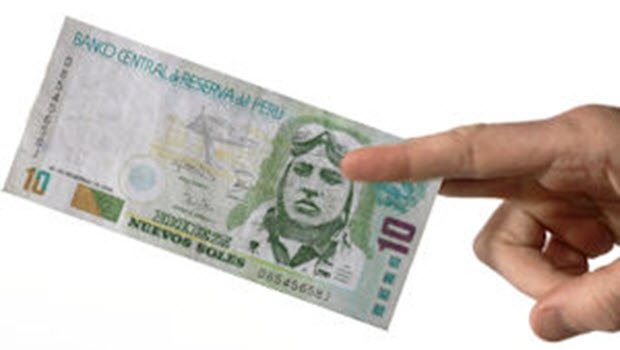 As a general rule, fancy restaurants will include a 10% service charge in the bill, but it's perfectly acceptable to give an extra 5% for exceptional service. In more modest restaurants, a few soles representing up to 5% of the bill is also a very nice gesture.
Taxi fares are negotiated on the spot with the cab driver, and no tip is expected.
As a general rule, people in Peru do not expect recompense for having their photos taken. Best always to ask permission. Most of the time you will be met with a smile and nod and even a "gracias" from your subject once  you've snapped the picture. The notorious exception for this advice is in Cusco, where asking permission is also a very good idea, and where you will often be expected to tip a dollar or three or four soles for the privilege.
Official airport porters in Peru will expect $2 or $3, provided they first ask courteously whether you want help with your bags. Beware: Unofficial airport porters are often overly aggressive, grabbing your luggage without asking, and then stubbornly demanding payment. This can be avoided with a few firm words at the outset:
"No, gracias, no quiero ayuda. Así, nomas. No."
(Phonetic: NO, GRAH-SEE-AHS. NO KEY-AIR-O EYE-U-DUH. AH-SEE, NO-MAHS. NO.)
For the Inca Trail and other multi-day treks, it is customary to tip the guide, as well as the cook and porters in soles, not dollars.

For an average group of 15 to 20 trekkers, if  each person contributes between 40 and 65 soles ($15-24), that should cover the porters and cooks. An additional 40 to 65 soles each would be a nice tip for the guide.
Fertur Peru Travel does not have a policy with regard to tipping its drivers and guides, but we certainly don't discourage clients from doing so if they were particularly satisfied with the service our people have provided. So, if you feel so moved, go ahead and offer something in the neighborhood of whatever is customary where you come from — whether it be $2, $5 or $10 a piece, it's going to be very much appreciated.