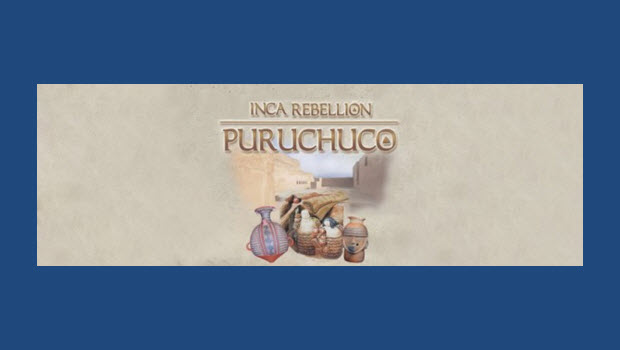 Inca Rebellion – Puruchuco Exhibit Opens at Peru's National Museum
The Ministry of Culture is inaugurating an exciting exhibition tonight, featuring mummies and artifacts pinpointing the historical transition from Inca imperial rule through the Spanish Conquest.
The exhibit, titled Inca Rebellion: Puruchuco, features discoveries made at Lima's Puruchuco-Huaquerones archaeological zone by archaeologists Elena Goycochea and Guillermo Cock.

More than 60 original pieces, including ceramics, textiles, metals and skeletal remains, will be part of the show, which tells the story of how people lived in the Inca-controlled territory of Lati, now the bustling Lima eastern district known as Ate-Vitarte.
It also will tell the story of Inca General Quizo Yupanqui's defeat at the hands of Francisco Pizarro in a valiant, yet doomed, last stand against the Spanish Conquistadors in 1536.
Between 1999 and 2002, Goycochea and Cock — leading an international team of scientists — painstakingly exhumed 2,200 mummies in the shantytown of Tupac Amaru, providing the clearest and most complete view to date of everyday life during the Inca's reign from 1438 to 1532.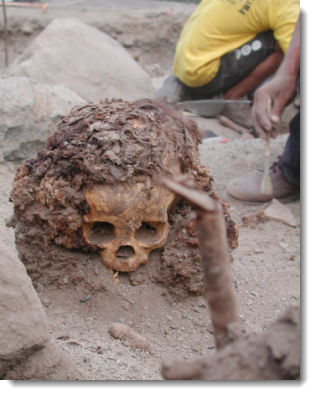 In 2004, their scientific team returned to Puruchuco to unearth Inca casualties from the historic rebellion of 1536, discovering the first gunshot victim ever found from the Conquest era.
The exhibit will also include photographs of these findings, a complete map of the chiefdoms of Lima, and two mummies. The exhibit continues through July 1 at the National Museum in San Borja.
Admission is free.
MUSEO DE LA NACIÓN
Av. Javier Prado Este 2465, San Borja
Telephone: (01) 4769875