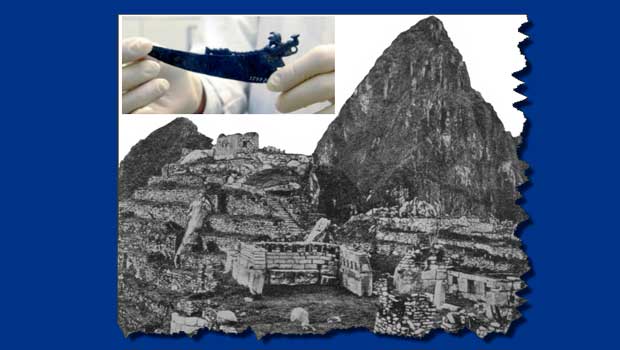 Yale and Cusco university sign deal for return of Machu Picchu artifacts
An agreement signed Friday between Yale University and Peru's National University of San Antonio Abad in Cusco will usher the return of thousands of artifacts to Cusco a century after Hiram Bingham removed them from Machu Picchu, the celebrated "lost city" of the Inca.
San Antonio Abad Rector Victor Aguilar and Yale University President Richard Levin signed the deal to house the artifacts at a new collaborative center at the Peruvian university, the Yale News reported.
The agreement allowing for the return of thousands of ceramic pieces, animal and human bones, and metal and stone objects came after Yale and Peru officials announced in November that they had resolved the decades-long dispute over the artifacts.
San Antonio Abad University in Cuzco will create a center to house the more than 5,000 objects and fragments.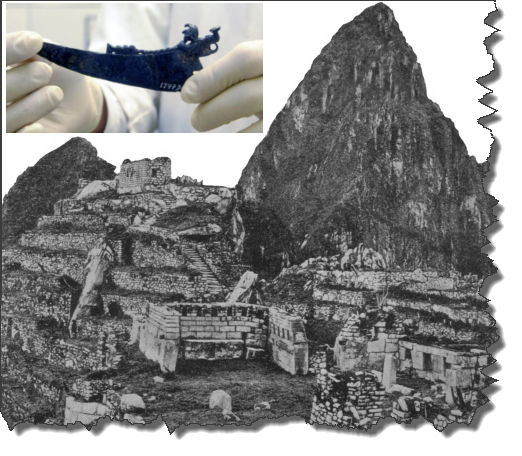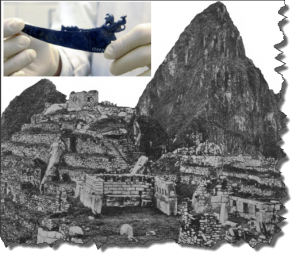 The center, to be located in an Incan palace and operated under joint direction by both universities, will include a museum exhibit for Peruvians and foreign visitors on vacation in Peru. It will also have a research area for collaborative investigations by the two institutions and visiting scholars, Yale News reported.
The International Center for the Study of Machu Picchu and Inca Culture will display, conserve and study the Machu Picchu archaeological collections that have been at Yale's Peabody Museum since their excavation Bingham a year after his scientific discovery of the ruins on July 24, 1911.
Peru's government filed a lawsuit in U.S. federal court in 2008 demanding the Ivy League university return artifacts taken by Bingham. The claim accused Yale of fraudulently withholding the relics for decades.