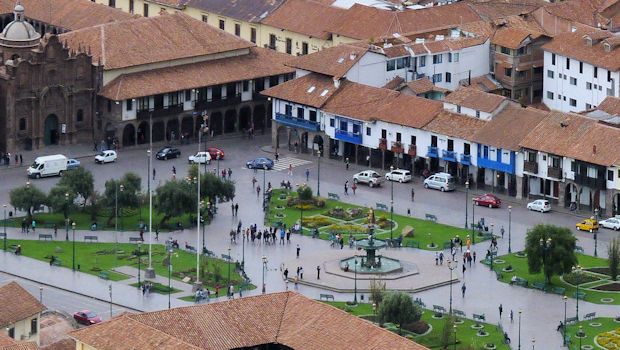 Orchid specialists to visit Cusco Feb. 25-28 for conservation conference
"The old orchid hunter lay back on his pillow, his body limp with the effort of talking so long. He coughed and a ripple of pain ran through the wasted length of him beneath the covers. Still his eyes burned unwaveringly bright with the memory of the places he had seen and the things he had done, bright with the unquenchable passion for the life he would never suffer or enjoy again.

'You'll curse the insects,' he said at last, 'and you'll curse the natives. Your lips will crack and you'll lick them and taste the salt of your own sweat. The sun will burn you by day and the cold will shrivel you by night. You'll be racks by fever and tormented by a hundred discomforts, but you'll go on. For when a man falls in love with orchids, he'll do anything to possess the one he wants. It's like chasing a green-eyed woman or taking cocaine. A sort of madness.'"

— Norman MacDonald's 1939 book The Orchid Hunters: A Jungle Adventure
A four-day conference highlighting orchid conservation and education will be held on February 25-28 in Cusco, with the aim of promoting Peru as an ideal destination for orchidologists and orchid specialists, Agencia Andina reported today.
"We usually promote the Inca citadel as a cultural attraction, and now we want to offer added value with orchids, birds and spectacled bears," Carlos Canales, president of Peru's National Chamber of Tourism (Canatur), told reporters.
The event will be held from Feb. 25-28 and will be attended by leading international botany experts, including Franco Pupulin and Günter Gerlach, who will make presentations on orchid conservation and their importance to scientific study.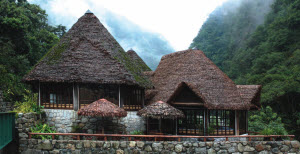 Inkaterra Machu Picchu Pueblo Hotel will host the conference and will invite guests to participate in the various workshops and activities taking place in the hotel's meeting facilities and expansive orchid gardens.
Canales said that this is the perfect opportunity for the tourism sector to exchange knowledge with experts in the field of botany and ecology so they can develop better strategies for exploiting "nature tourism," a growing attraction for travelers seeking vacations in Peru.
Peru ranks No. 3 in the Americas for the largest number of wild orchids and about 400 species of the plants have been identified in the Historic Machu Picchu Sanctuary Park.
It was in the northern jungle region of Moyabamba where 10 years ago that the Phragmipedium kovachii was discovered.
A member of the lady slipper family, this orchid was hailed as the most amazing discovery of its kind in 100 years. It was also illegal because the "discoverer" smuggled the flower out of Peru.
This conference will highlight Peru's proper place as a Mecca for orchid lovers, while emphasizing orchid conservation.