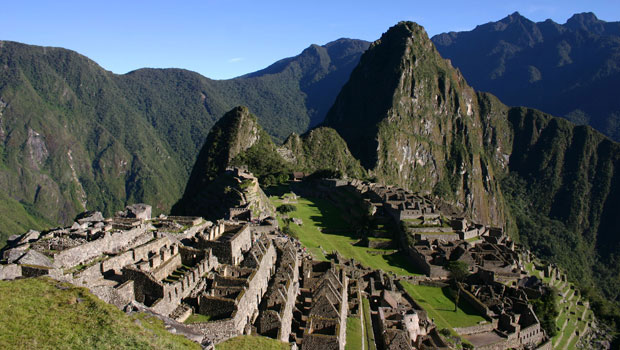 Machu Picchu closed to general public July 6-7 for 100th Anniversary bash
Peru's Ministry of Culture has announced that Machu Picchu will be closed on July 6-7 to make way for the 100-year anniversary celebration of Hiram Bingham's scientific discovery of the Inca citadel.
For hikers who are scheduled to arrive to Machu Picchu on those days via the Inca Trail through the Sun gate, there will be limited access until 10 a.m. both days. Travelers who purchased their entrance tickets in advance will be allowed to use the ticket on July 8, 9 or 10.
The itinerary for the celebration, expected to be televised worldwide, is still not clear. A formal announcement about events and performances is expected in the coming days.