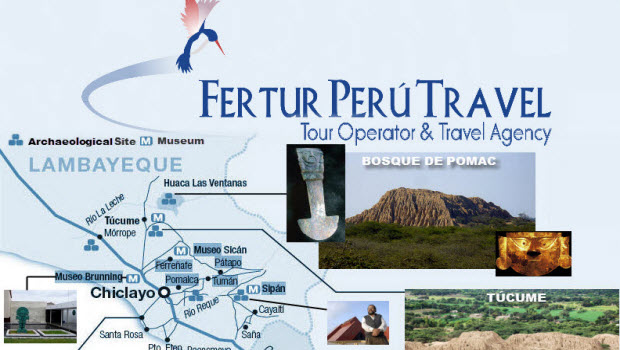 Peru's plan to invest upwards of $417 million to build the Moche Trail
Besides Cusco and Machu Picchu, what tourist destinations do travelers clamor to visit in Peru? What once in a lifetime vacation spots come to mind?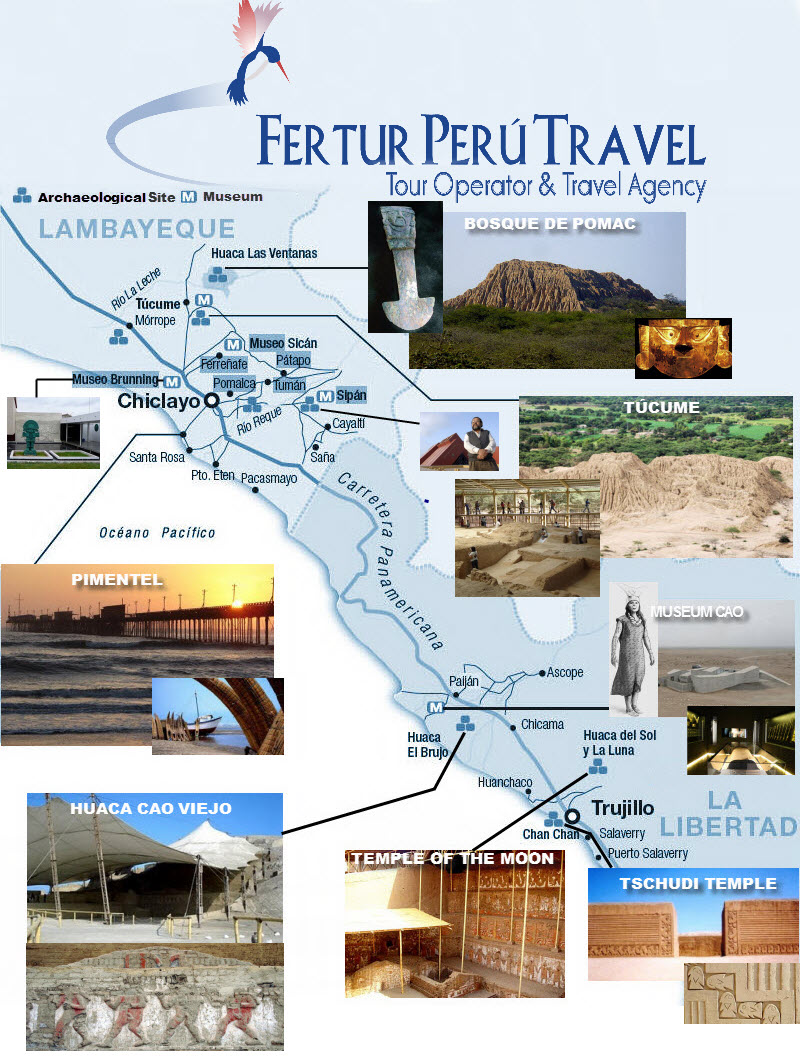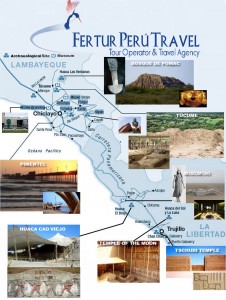 The answer are a bevy of white sand beach towns and archaeological complexes that surround Peru's Northern coast cities of Trujillo and Chiclayo.
Peru's Foreign Trade and Tourism Ministry, along with PromPeru and leaders in Peru's travel industry are working together to put Chan Chan and Tschudi, El Brujo and the Temples of the Sun and Moon where they rightfully belong, on par with Machu Picchu, and even the pyramids of Egypt.
To make this plan a reality, Peru has announced it will invest 1,168,698,274 soles, or more than $417 million, over the next two years to improve roads, construct new luxury hotels and develop archaeological sites into self-sustaining tourist attractions.
The goal is to make this "Moche Trail" into the second most visited tourist route after Cusco, the Sacred Valley and Machu Picchu.