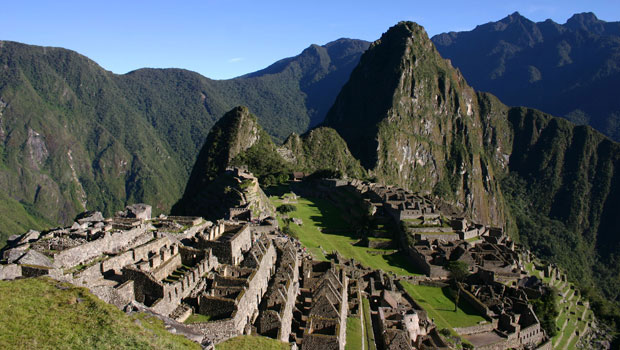 Floods and damage in Cusco's Sacred Valley and Machu Picchu
Dear friends:
As you probably are aware, extreme weather this week has hit Peru very hard in the Cusco region, where torrential rain has caused widespread flooding, devastating several communities in the Sacred Valley and leaving travelers stranded at Machu Picchu.
We at Fertur Peru Travel are committed to helping our friends and relatives who have been affected by this natural disaster. We are also working hard to accommodate our clients whose travel plans must now be altered because of the damage to roads, bridges and the rail line.
Ferrocarril Transandino S.A. inspected the 122 kilometers of track between Cusco and Machu Picchu on Jan. 27, and determined that severe damage to the rail line at eight points along the Vilcanota River will take approximately eight weeks to complete. Weather permitting, we expect that repairs should be completed before the high tourist season starts to ramp up in April.