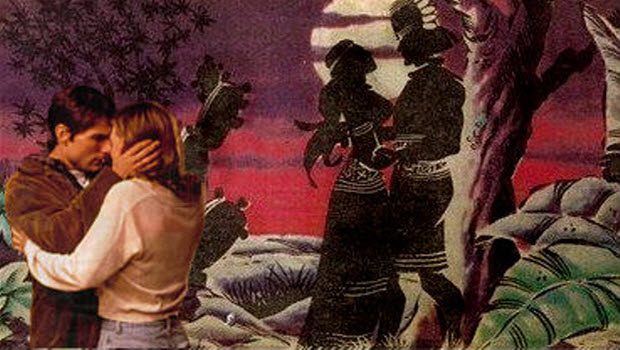 "You Complete Me" An Andean conception of male-female duality in relationships
Remember in the 1996 movie Jerry Maguire, when the sports agent searching for deeper meaning from work and life has his epiphany and races back to his estranged newlywed bride?
"You Complete Me," Jerry utters, coining one of the all-time stereotypical expressions of true love.
The statement scratches the surface of a less overtly romantic Andean concept that has shaped religious ideologies, and influenced social organizations and interpersonal relationships between men and women in Peru for thousands of years: duality.
An ancient dance of male-female duality
It is a concept that opposing ideas, such as life and death, day and night, and the cosmos itself are divided into complementary parts.
The harmony of the universe depends on the controlled inter-relationship between polarities that link humans to both a spiritual world and an animate world, in which mountains, rivers, the sun, moon and stars are living entities.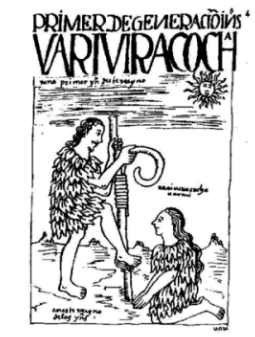 The duality of male and female is perhaps the most fundamental of these polarities.
It is still evident in indigenous, Quechua-speaking households today. Ethnographers discuss it in their writings as an integral facet of the Andean worldview.
The attainment of harmonic existence only comes when the complimentary pairs are matched and there is a fusion of opposites, "like the warmi (woman) and qhari (man), each of which contains the other," wrote Catherine J. Allen in her book The hold life has: Coca and cultural identity in an Andean community.*
So, did Tom Cruise's character, Jerry, know the deeper implications of what he was saying?
* Allen's book examines cultural identity in Sonqo, a small indigenous community near Cusco, where she lived in the 1980s and late 1990s.