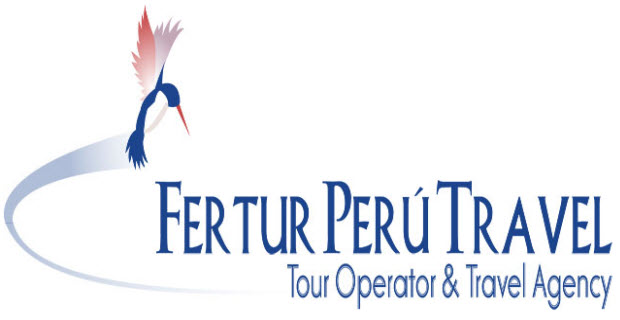 Fertur Peru's first blog post
Fertur Peru Travel's blog is born.
Sharing is caring!
EMAIL

SUBSCRIPTION
Thank you for your request.
Will receive a verification message once you submit this form.
Every day we offer exciting activities for every member of the family that bring the history, culture, and natural wonders of this fascinating country to life.
A Peru Tour Operator and Travel Agency: Since 1994 creating wonderful vacation experiences for adventure travelers and holidaymakers in Cusco, Lima, Arequipa, Lake Titicaca, and all around the Andean region.

Previous Article