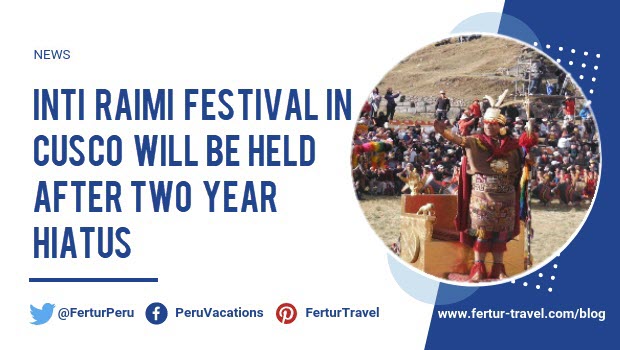 Inti Raymi Festival 2022 returns after 2-year hiatus
Inti Raymi, the giant annual reenactment of the Inca's June solstice celebration is going to happen with all pomp and splendor on June 24th after a two-year hiatus, municipal organizers in Cusco confirmed.
Fernando Santoyo, executive president of Empresa Municipal de festejos de Cusco (Emufec), told reporters that the provisions of Peru's ongoing state of emergency due to covid-19 permit the celebration of Inti Raymi as it is "catalogued as a scenic activity in an open space."
You Might Also Like: Inti Raymi Festival 2022 (Special Cusco Packages 8 Days)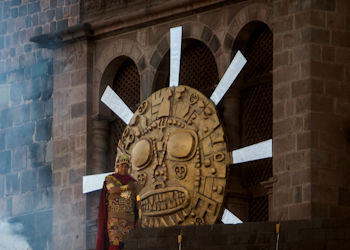 The festival, which normally draws tens of thousands of spectators from around the world, was canceled the first year of the pandemic, and in the second was performed live on television and broadcast on the Internet with no spectators in attendance.
Santoyo said a trip to the United States is being planned with the help of Promperu and the Ministry of Foreign Affairs to make the formal announcement to the world of the Inti Raymi festival's return.
"At the latest next week we will have finalized details about the presentation of Cusco's festivities in the United States," he said Tuesday.
Tickets will go on sale in the latter half of April or the first week of May, he added.
The news of Inti Raymi's return is being widely heralded in Peru. "Full Throttle Party" was the headline Wednesday in El Peruano, the government's official gazette.
Given that Peru's tourism sector is still in recovery mode and organizers expect the majority of spectators will be Peruvians and not international tourists, the entrance tickets to Inti Raymi will be sold at a 10% discount, El Peruano reported.
Peru President Pedro Castillo, as well as the main national, regional and local authorities will be invited to the Inca Imperial city to witness for the ritual Salutation to the Sun.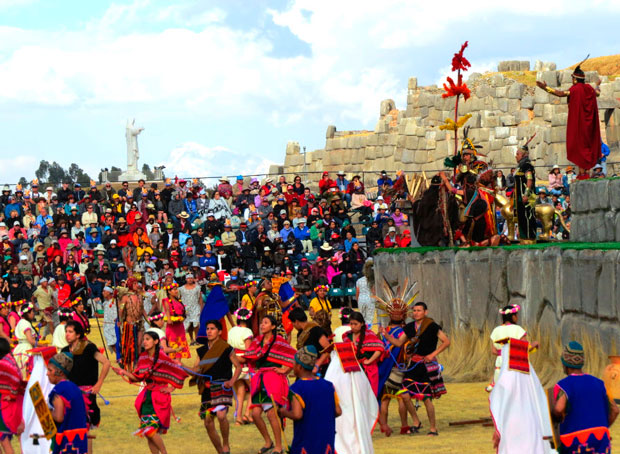 ---
📌 Want to experience the
Inti Raymi Festival in Peru
? Reach out to us through
Whatsapp
or the Contact Us Now form below for a quote and more information about our
Cusco tour packages
.