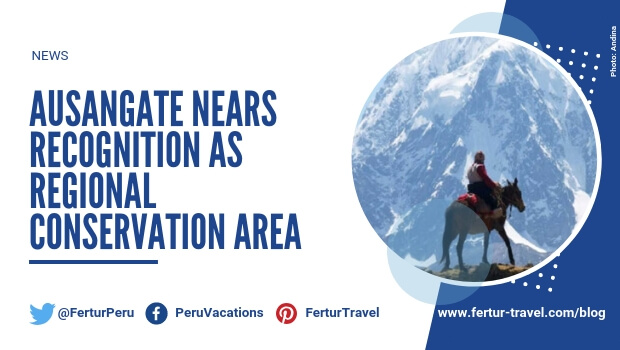 Ausangate Nears Recognition as Regional Conservation Area
Peru's National Service of Natural Protected Areas (SERNANP) has approved a bid by the Department of Cusco to have Ausangate recognized as a Regional Conservation Area. The only step remaining to make Ausangate's status official is approval by the Ministry of the Environment and the Presidency of the Council of Ministers.
The conservation area would cover the mountain Ausangate and its surrounding areas. Located about 60 miles southeast of Cusco, the region is of environmental, ecological, and cultural importance.
---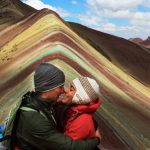 You may also like: Prepare for some high altitude to feast your eyes on Rainbow Mountain
---
There are several benefits to Ausangate's pending recognition as a regional conservation area, such as protection against the dangers of climate change and the conservation of endangered species.
Additionally, status as a regional conservation area could be useful in helping regulate the ever-growing role of tourism in the area, which attracts outdoors adventurers from around the world. This would go hand-in-hand with the increase of development opportunities for local communities.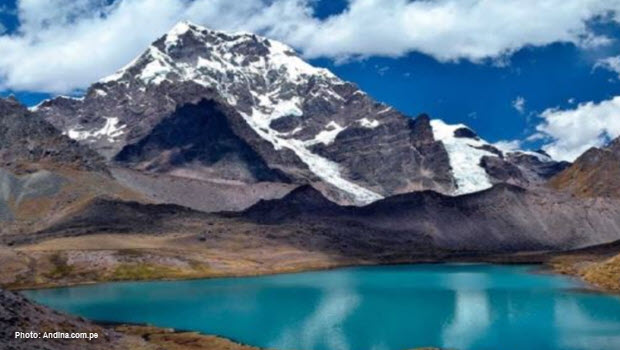 Lastly, recognition as a regional conservation area would be instrumental to the conservation of the Sibinacocha lagoon, which — in addition to being a stunning piece of scenery in the Andes — helps regulate the flow and volume of the Vilcanota River, which in turn feeds the Machu Picchu hydroelectric plant.
If the elevation of Ausangate to a regional conservation area comes to pass, it will prove yet another data point in Peru's laudable trend of taking concrete action to recognize and protect its environmental and touristic resources in sustainable ways.
Source: Atv.pe