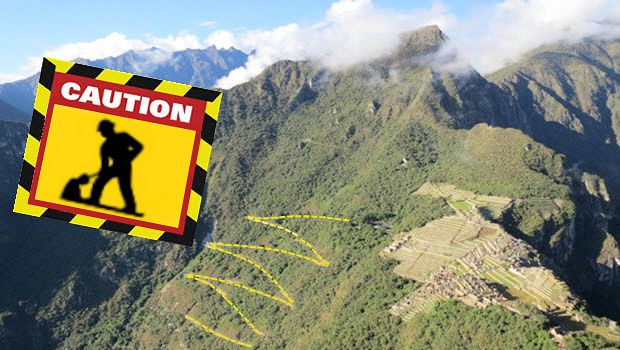 Hiram Bingham Highway to Machu Picchu Under Maintenance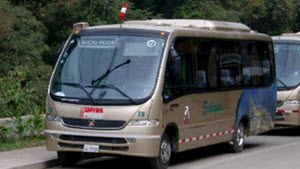 Maintenance work to clear loose rocks and debris will impact shuttle buses up to Machu Picchu in the afternoons today through Wednesday, Civil Defense and local officials said in a communique.
The actions are being taken to mitigate the risk of landslides on the switchback Hiram Bingham Highway.
Road crews will remove boulders and loose earth from the upper portion of the mountainside above the roadway. As a result, there will only be return shuttle bus service from the Inca sanctuary down to Aguas Caliente after 2 p.m. today, Tuesday and Wednesday.
PERURAIL issued a statement to all passengers that its trains will continue to operate on a regular schedule during these days. But due to the restriction on bus access to Machu Picchu from 2 p.m. for the 26th, 27th and 28th of March, PERURAIL said it "will provide all the facilities for those passengers who wish to change the date of their trip of those days without any cost."