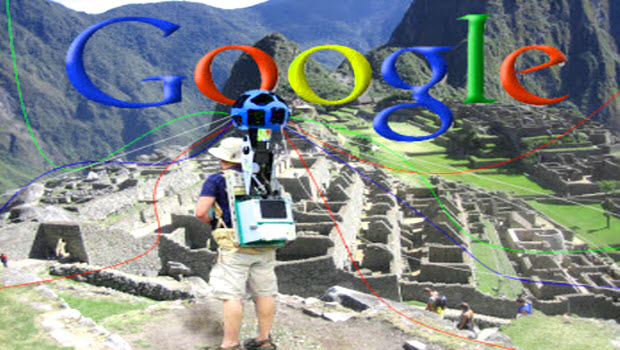 Google wants OK to scan Machu Picchu into Google Street View
Is the Machu Picchu experience about to get more virtual?
Google wants permission to scan the famed Inca citadel and other archaeological sites, like Chan Chan, into its Google Street View platform, daily El Comercio reports.
Maite Iturria, the Google Street View manager for Latin America, told the newspaper that Google Inc. initiated discussions with Peru's Ministry of Culture to allow one of its Street View Trekkers — essentially a Google employee with a 360 degree camera for a backpack — to roam the ruins.
Google also asked permission to take the 360 degree scans of Chan Chan and "many other" major archaeological sites around the country.
"We want to build the perfect map and Peru is one of the countries in the region with the greatest amount of cultural wealth, and we want to be able to count on that," Iturria reportedly said.
The Ministry of Culture is apparently keen on the idea and asked Google to provide a project plan, El Comercio reported.
An unnamed Culture Ministry source was quoted saying Peru has "the doors open for Google."
As if Machu Picchu wasn't already on the proverbial map…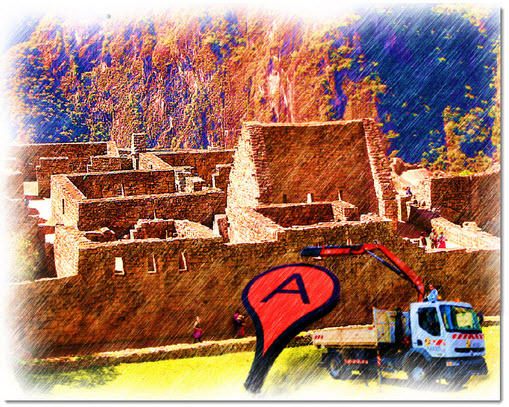 If you like this post, please remember to share on Facebook, Twitter or Google+