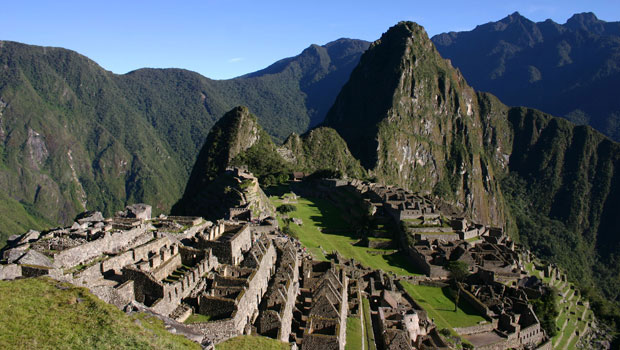 Timetable for road access to Piscacucho train stop for Machu Picchu-bound travelers
The Cusco Regional Government determined last week that PeruRail and IncaRail may not run privately contracted bus service from Ollantaytambo to Piscacucho to deliver Machu Picchu-bound passengers to the KM 82 train stop.
During the months of April and May, transportation must be arranged privately or through your travel agency.
Given the conditions of the narrow, unpaved road, an official timetable has been created to help control traffic flow in and out of the village of Piscacucho. Traffic control will be handled by Peruvian National Police, but conditions are such that some tie-ups are likely, so give yourself plenty of time to make your scheduled train departure.
Entry into Piscacucho
Exit from Piscacucho
Time
Authorized users of the road

Time
Authorized users of the road

04:30 to 07:30
Local PeruRail,

41 IncaRail,

701 PeruRail,

101 PeruRail,

Inca Trail

07:30 to 09:00
School children

Local Population

09:30 to 10:40
43 IncaRail,

103 PeruRail,

Inca Trail

11:10 to 13:00
42 IncaRail,

101 PeruRail,

702 PeruRail

13:30 to 16:30
703 PeruRail,

45 IncaRail

17:00 to 17:30
44 IncaRail,

104 PeruRail

18:00 to 19:30
105 PeruRail
20:00 to 23:30
704 PeruRail,

Local PeruRail,

46 IncaRail,

106 PeruRail