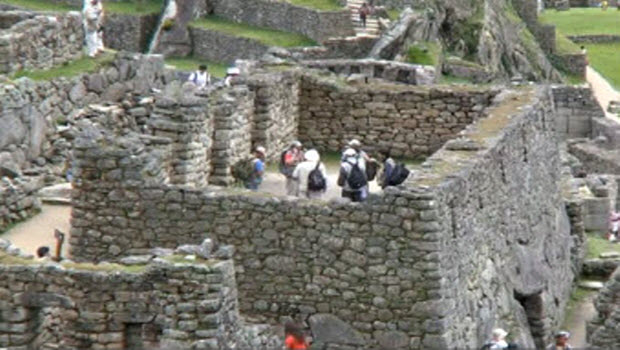 Peru rejects French explorer's bid to dig up evidence of Machu Picchu Inca tomb
Contained in the official Machu Picchu Master Plan is an intriguing theory by Peruvian archaeologist Luis G. Lumbreras. He posits that the iconic Inca citadel is in fact Patallaqta, a "Royal Mausoleum" built — much like the Egyptian pyramids were for the ancient pharaohs — to venerate the Ninth Inca Pachacutec after his death.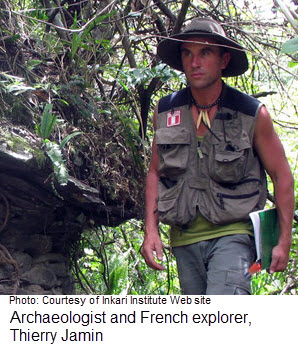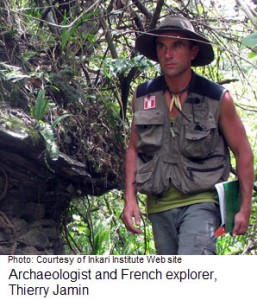 But hard archaeological evidence to prove the tantalizing Pachacutec tomb theory remains elusive.
Enter French explorer Thierry Jamin.
He's been pushing for permission to excavate Peru's most popular tourist site in search of a Pachacutec burial chamber.
However, the Regional Directorate of the Ministry of Culture in Cusco issued about the most stinging rebuff possible to Jamin and his non-profit Inkari Institute, calling his research "unfounded" and his bid to dig at Machu Picchu nothing less than an attempt to destroy and "huaquear" (or desecrate and loot) the ancient World Cultural Heritage site.
In a press release, reported last week by Peru's leading newspaper El Comercio, the Ministry of Culture called Jamin and his team "adventurers" and "treasure hunters," whose excavation plan lacks historical support to show that there are hidden burial chambers.
"This confirms for us that the only interest is to find hidden treasures without having the slightest knowledge of the conservation of an important architectural structure," the Ministry statement said.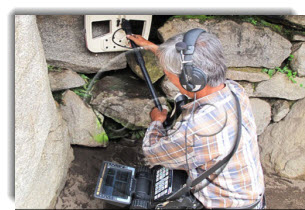 Jamin told Peru's RadioProgramas that a tourist alerted his institute to a possible tomb entrance filled in with packed stones. His team conducted a survey last year with electromagnetic scanning, which he says provided 3D imaging up to 20 meters below the surface, and detected multiple underground chambers and traces of metal — possibly gold.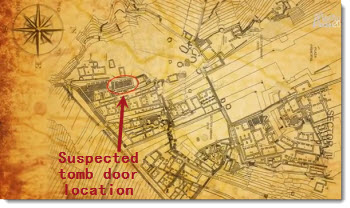 "This could confirm the years-old hypothesis of archaeologist Luis Lumbreras that Machu Picchu was the mausoleum of Pachecutec," Jamin said.
But even Lumbreras was cited by El Comercio in opposing Jamin's efforts to dig for that confirmation.
"This place was intensely looted during the Colonial era and at the beginning of the Republic," Lumbreras was quoted saying. "When (Hiram) Bingham discovered it, it had already been burned through more than once."
If you like this post, please remember to share on Facebook, Twitter or Google+