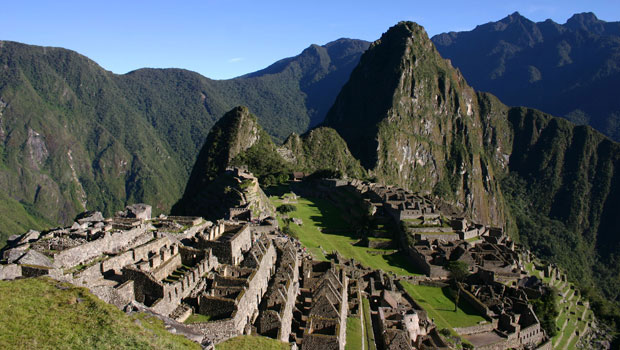 Book your July-August Machu Picchu – Huayna Picchu Holiday
UPDATE: Looking for a tour to Cusco for July or August 2013, to experience the Inca capital city and the archaeological citadel of Machu Picchu, including the summit hike atop Huayna Picchu?

Combination Machu Picchu & Huayna Picchu entrance tickets are sold out for the month of July 2013 on the Ministry of Culture's official website. They are going quickly for August, too.
The entrance tickets for this package coinciding with Peru's July 27/28 Independence Day Celebration are SOLD OUT, but we still have a few left for July 29 and 30, and August 8 and 21.