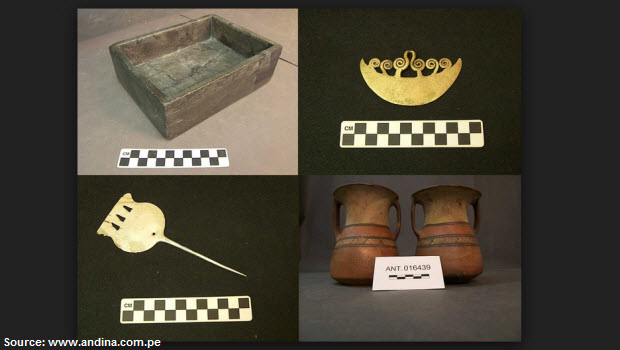 President García: Yale will return entire Machu Picchu collection
Starting in early 2011, Yale University will begin to return all 46,632 fragments and artifacts taken from Machu Picchu nearly a century ago by American explorer Hiram Bingham, President Alan García announced late Friday.

"The Peruvian government is thankful for this decision and recognizes that the University of Yale conserved these fragments and pieces that would otherwise have been scattered in private collections around the world or perhaps lost," García said in a televised address to the nation.

"We recognize also the (scientific) studies carried out during all these years," García said, adding that Yale scientists will continue to have unfettered access to the collection to continue their studies in Peru.

García said the decision was made official at the conclusion of an hour and a half conversation he had with Yale's representative, former President of Mexico Ernesto Zedillo.

The announcement comes after Peru announced in 2005 that negotiations for the artifacts' return were going nowhere and that it planned to take its case to U.S. courts. Garcia said on Thursday that Peru had upped the ante, and that he made a personal appeal to his counterpart in the US, President Barack Obama, to intervene in the process.

"I know that [Obama] is very informed and I also know that he called representatives from Yale to the White House," García was quoted saying by daily El Comercio.