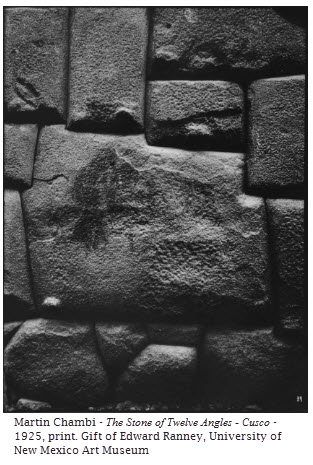 For centuries, it was held up as the preeminent example of Inca polygonal stone masonry: the famous 12-angle stone.
The massive jigsaw piece is carved with 12 angles to fit perfectly with the stones around it in a monumental foundation on Hatun Rumiyoc Street in Cusco. It is widely believed to have once been part of the palace of Inca Roca, the sixth Sapa Inca ruler of the Kingdom.
The 12-angle stone's iconic curves are a mainstay of the Peruvian esthetic. It extends beyond Peru's borders, from tourist lounges and kitsch hostal lobbies all the way to  haughty university classrooms in the United States and Europe.
Art historian Adam Herring wrote about it in an excellent semiotic study, Shimmering Foundation: The Twelve-Angled Stone of Inca Cusco.
Chilean poet Pablo Neruda referred to as "rocky petals," Herring noted, and a young Ché Guevara called it "an ingma in stone."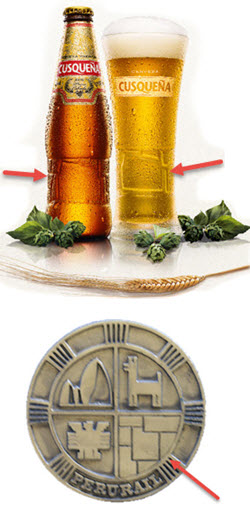 Countless businesses, including Peru's most important railroad concession, PeruRail, and beer company, Cuzqueña, have engraved the stone into their corporate identities.
Now comes news just released by Peru's Ministry of Culture that, far from the tourist Mecca that is Cusco, in an isolated Inca ruins called Inkawasi de Huaytará, archaeologists have discovered a carved stone with 13 angles.
That's right, thirteen. Read More »