Horseback Riding to Choquequirao Cusco – Adventure Treks Peru
☼ Choquequirao Trek & Machu Picchu 2016 ☼
Want to join an archaeological journey on horseback (and/or foot) to Machu Picchu's Sacred Sister, the Inca Royal Estate of Choquequirao?
Renowned archaeologist Dr. Gary Ziegler, a fellow of The Royal Geographical Society in London and the Explorers Club of New York is organizing his next expedition for October 2016.
Fill in the form Enquiry Form below if you're interested in registering. (Please write "Gary Ziegler Choquequirao trek" in the comment box.)
The last trip led by Gary departed from Cusco on April 17, 2016. It was an 11-day expedition, with two days of archaeological exploration with Gary and his longtime research partner Edwin Dueñas of ancient ruins at Incawasi…
Click to Download the Detailed Program
You can read Gary's account of the new Inca ruins that group identified, cleared and documented on Peruvian Times!
Gary's top class luxury journey takes you on less traveled Inca trails, with side visits to several ruins that most tourists never see. The archaeological explanations are extensive, fascinating and understandable, but never oversimplified.
The expedition comes complete with top notch equipment, well cared for and trained pack animals and horses, excellent food and Gary's signature "happy hour" cocktail gathering each night after dinner.
You Might Also Like: Adventure Travel in Peru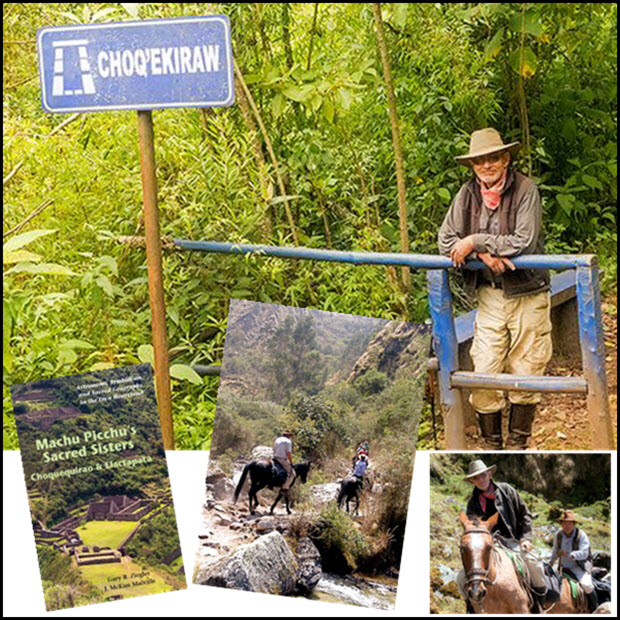 The enigmatic, spectacular Andean Inca city of Choquequirao was built as a royal estate during the late 15th century by the Inca ruler, Topa Inca Yupanki, during the height of imperial expansion. Strong evidence suggests it was constructed, at least in part, by workers imported from the Chachapoyas culture, the builders of the temple fortress Kuelap in northern Peru.
Like Machu Picchu, Choqueqirao was built in relationship to a sacred geography, aligning with the June and December solstices, and other cosmic markers.
Unlike Machu Picchu, Choquequirao remains off the beaten tourist path, and receives about as many visitors in a year as Machu Picchu does over a weekend.
If you suffer from the ancient mysteries bug, this top class back country and high-mountain travel adventure is your cure.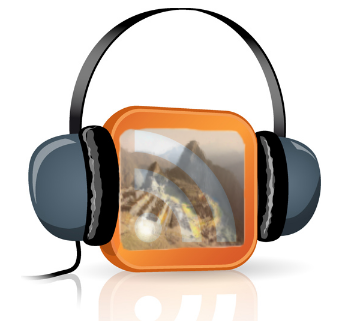 Listen to an extended interview with Gary about the geo-cosmic architectural features at Choquequirao and its connection to Machu Picchu.
---
* Tours subject to availability. Please write "Gary Ziegler Choquequirao trek" in the comment box and fill in all required fields. A Fertur Peru Travel adviser will reply quickly.